Posted Friday, December 20th 2013 @ 1pm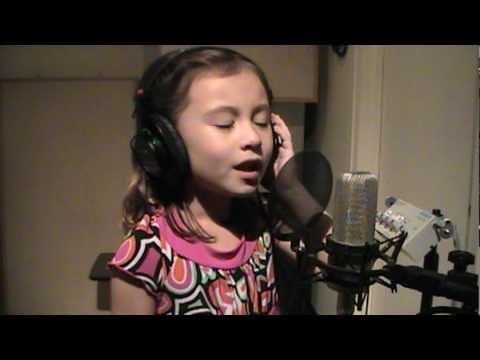 Photo: You Tube
Rhema Marvanne recorded this solo rendition of "O Holy Night" at just seven years old. Rhema takes inspiration from her mother Wendi, who died from ovarian cancer in 2008, one year before she recorded this song.
Marvanne told the Fort Hood Sentinel, "When I sing, it makes me think of my mother, which makes me happy. I want to take my gift that makes me happy and share with those who are still sad and try to make them happy again."
Prepare to be blown away at 4:17.
*Please feel free to share your thoughts below.